Ultimate Therapeutic and Aesthetic Solution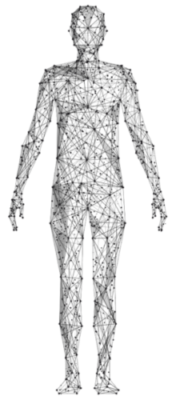 We are India's foremost organization dealing in Medical engineering technology since a decade.
Slide
One platform – tailored to your needs For skin imaging, leading physicians and scientists worldwide rely on FotoFinder quality. The modular design of FotoFinder studio makes it possible to combine various imaging platforms: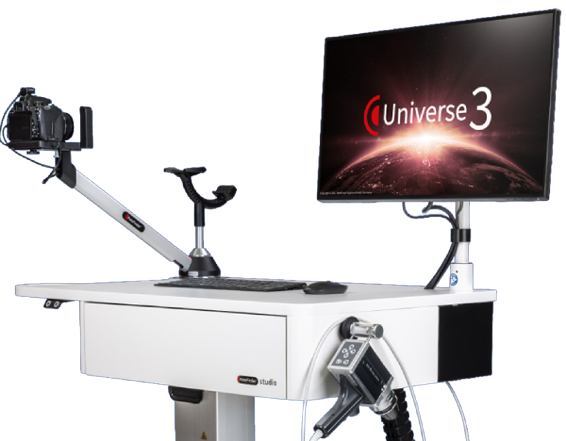 Slide
Get the result with
3DEEP RF Technology
without surgery or downtime.
Slide
Experience the Regenerative power of Progenitors with patented Autologous Micrograft Tecnology.
Slide
Fast & Painless, Advance, Safe & Effective Hair Reduction with Linear Scanning Technology.
From hospitals to super specialists everyone has good things to say