Offers clinically proven aesthetic solutions in an easy to use, compact and flexible treatment platform.
MORE POWER, MORE POSSIBILITIES
Powerful, flexible, and upgradeable platform that offers professional skin tightening, body contouring, RF microneedling, and fractional skin resurfacing in one easy-to-use compact treatment platform.
Stronger, Clinically Proven Treatments
With 65W of power, the PURE 2.0 offers more powerful and effective treatments than ever before.
More Effective Body Treatments
The PURE 2.0 is available with the Shaper and Mini-Shaper handpieces for superior body contouring treatments.
With multiple exchangeable treatment handpieces, the PURE 2.0 provides you and your clients with a full range of in-demand aesthetic solutions for the face and body.
The Ultimate Skin Resurfacing Tool
The PURE 2.0 is available with both the FSR and Intensif RF Microneedle handpieces, with a controllable maximum needle insertion depth of 3.5mm.
FDA-cleared 3DEEP technology delivers focused and controlled energy deep into the skin, reaching the dermis layer where collagen is produced. 3DEEP technology provides total energy delivery control, ensuring that the deep dermis skin layer reaches the clinically desired temperature of 52°C, while the temperature of the top layer of skin (epidermis) is kept at less than 42°C, thereby preventing burning of the skin, with little to no treatment side effects and recovery time. 3DEEP provides superior, effective treatments with minimal discomfort and no downtime.
The Innovation of 3DEEP Technology
Slide
The Intensif RF Microneedle Handpiece
Powered by ENDYMED's innovative 3DEEP fractional RF technology, the Intensif
stands out among other microneedle technologies with its unique 3.5 mm needle
insertion,and its exclusive, smooth and fast operating mode.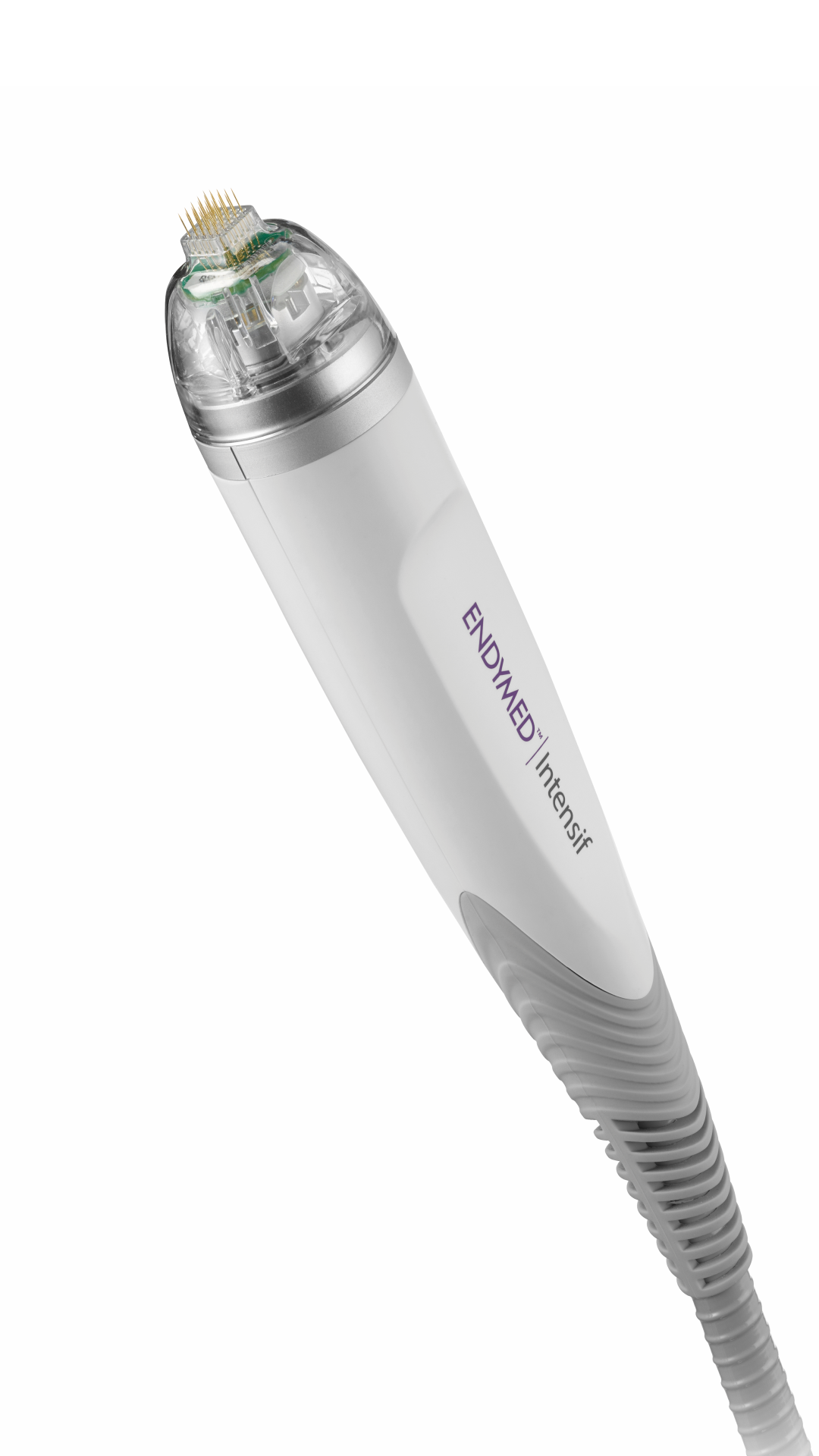 Intensif Indications:
• Deep wrinkle reduction
• Acne scar and traumatic scar reduction
• Skin lifting and tightening
• Stretch - mark reduction
• Skin texture improvements
Slide
FSR - The Fractional Skin Resurfacing Handpiece
Designed for skin resurfacing and textural improvement.
It uses its unique 3DEEP RF technology to have volumetric heating up to the depth of 2.9mm,
also reducing the chances of PIH with its smooth scanning technology.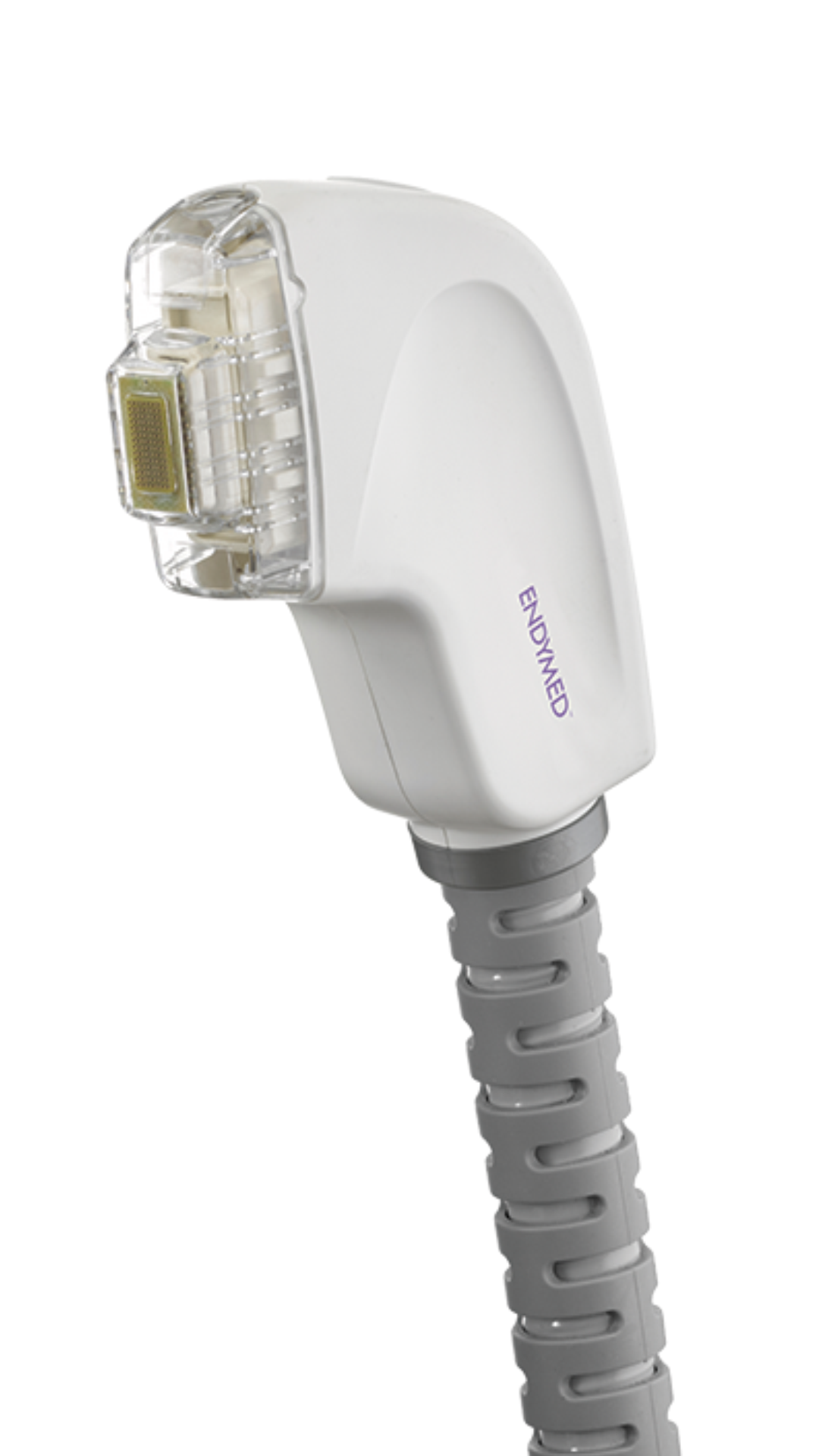 Indications:
• Scar Reduction
• Textural improvement
• Hyperpigmentation
• Skin resurfacing
• Pore reduction
• Wrinkle reduction
Slide
Focused volumetric heating allows to effectively treat the gentle skin around the eyes including hard to reach areas,
for immediate tightening and lifting effect. Covers all the areas within 2-3 minutes.
Indications:
• Peri-orbital tightening & wrinkle reduction
• Peri-oral wrinkle reduction
Slide
The Mini-Shaper's concentric electrodes deliver powerful and focused RF energy for the most effective jawline and chin lifting results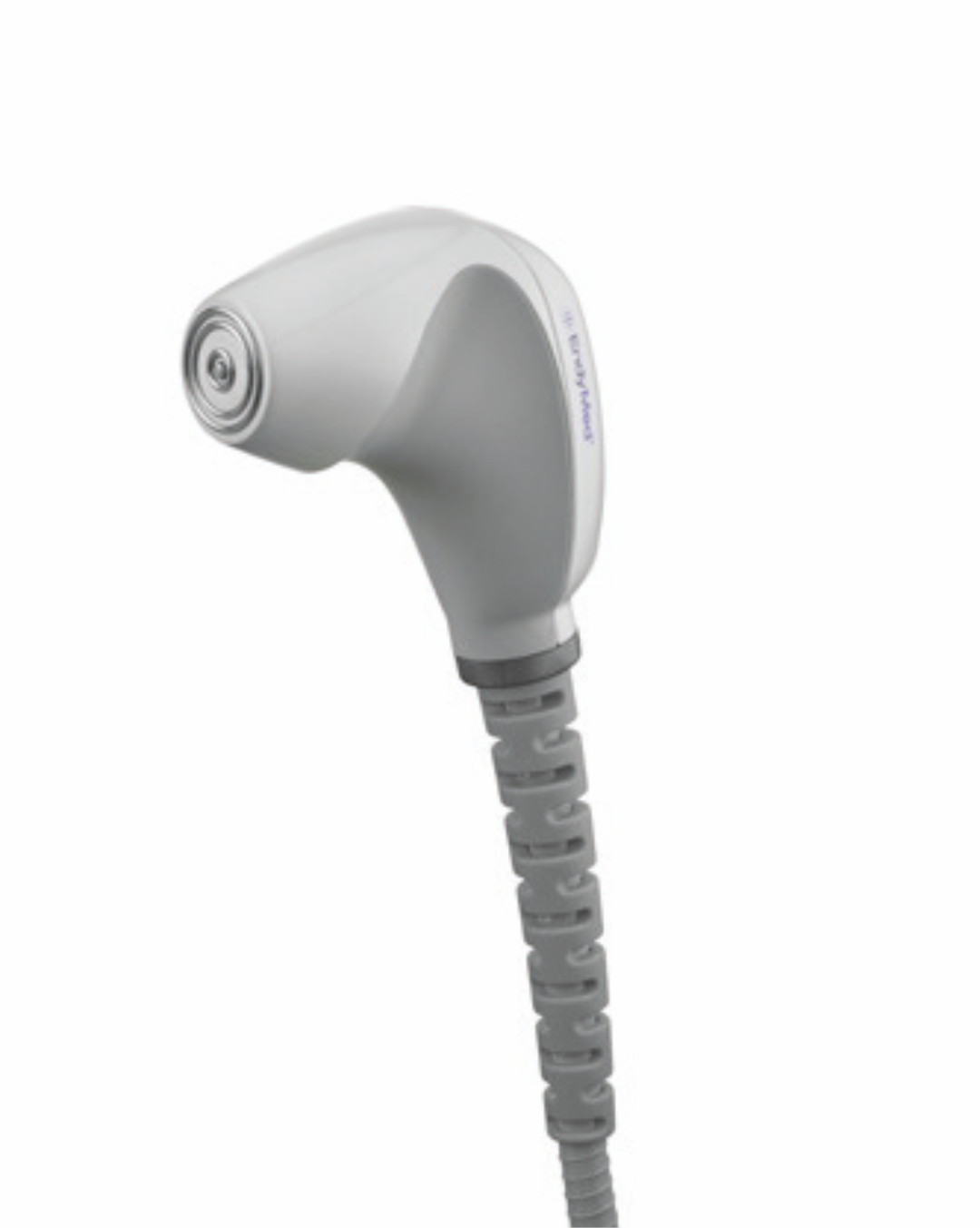 Indications:
• Treatment for the Jaw-Line,
• Under The Chin, Arm, Knees,
• Decollate